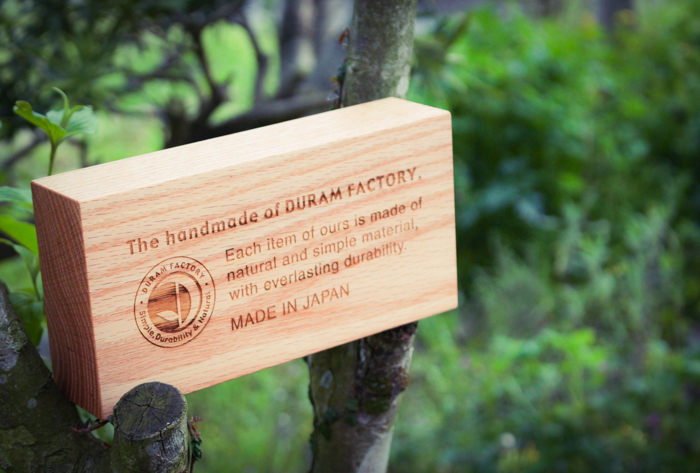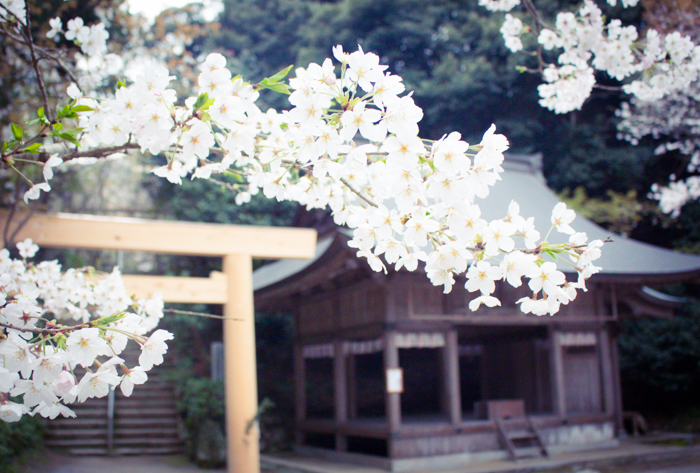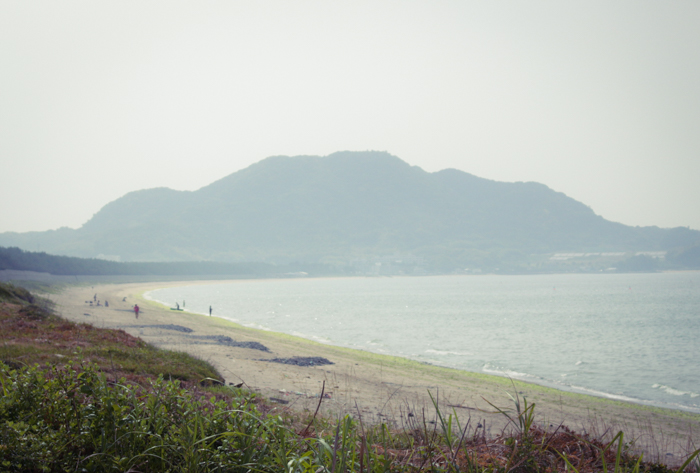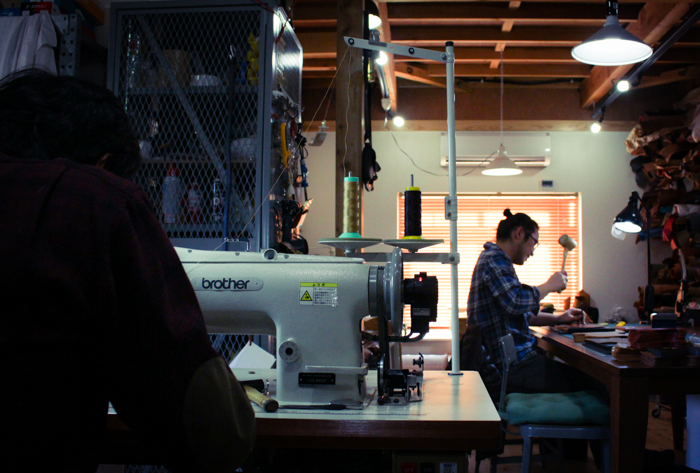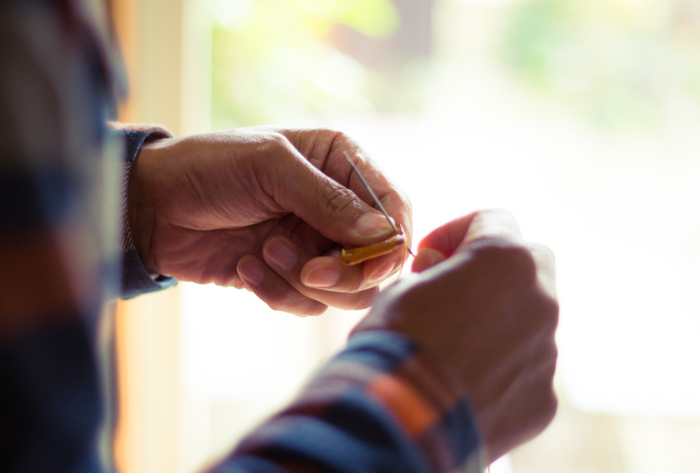 "Making durable tools that can be used a long time"
"Using natural materials with less environmental impact"
"Creating simple and universal products that be not affected by trends"
These are the philosophies which have been important to us since founding our workshop. These days, most products are mass produced and not designed not to last long. Our products aim to be different. We believe using these items will allow greater balance between yourself and the world around you.
Our workshop is located in Itoshima , which is in the north-west of the Kyushu District. This area is abundant in nature, so we are handcraft all of our items to reflect this. Please enjoy the quality of our handiwork and the aesthetics of our natural materials.